Compactors are a great way to efficiently and cost effectively handle large amounts of waste in a cost effective manner. Allow Community Disposal to custom fit a compactor and hauling schedule that minimizes costs and provides the ideal solution for your needs.
We are pleased to offer traditional curbside trash service for those who reside in apartment, townhouses and condominium communities. Similar to traditional household garbage service, with customized scheduling and container options to fit your demands. Ideal for neighborhoods where dumpsters or compactors aren't a practical solution.
Not all items are designed for easy disposal. At Community Disposal we can provide removal services for large or otherwise inconvenient items that require pickup outside the realm of normal trash service.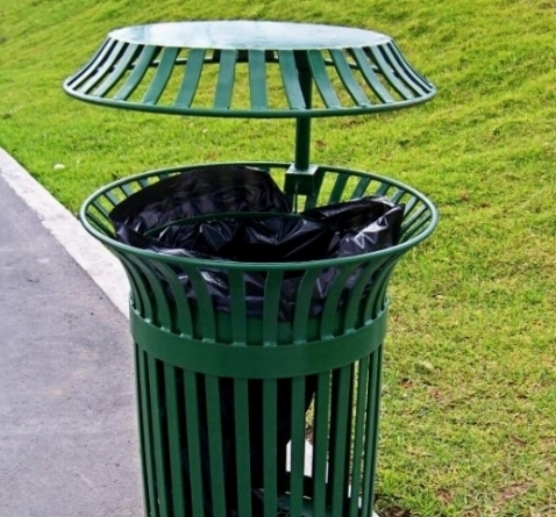 Litter Control; Servicing of Public Trash Cans and Dog Waste Stations; Cleaning of Compactor and Dumpster Areas; Cleaning of Public Restrooms and Pool Areas. At Community Disposal we provide a variety of services to keep your community looking its best. Need a service? Just ask.